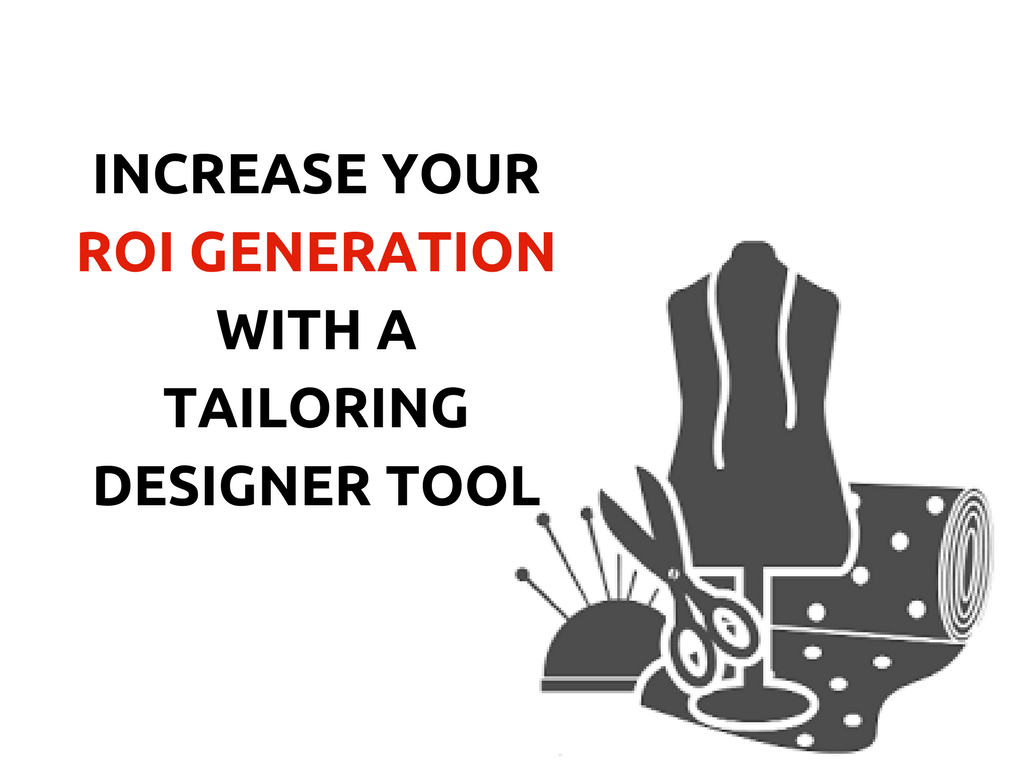 Custom Tailors Can Accelerate Their Online tailoring business With a Tool
The internet is growing at an insanely fast rate, and every future-thinking business. people should rightly invest in making sure their brands are maximizing its popularity in the internet to its fullest. Nearly all aspects of business are being aggressively pushed online.People are moving towards online shopping.So business people should tune themself to reach their goal and more profit through online mode.
Selling fashion is easy. Selling fashion online is another beast entirely.
The trouble with ecommerce fashion is the same trouble any highly experienced when people started to move towards digital: Nobody wants to buy it until they try it.
Here is an tool for tailors to start their online tailoring business.If tailors integrate this tool in their website they can attract more clients with complete satisfaction.
Here is an amazing tool for tailors to make their online business a successful one.If custom tailors use this tool they can become an entrepreneur within a short time in this digital world.
Fit4bond tool has some unique features:
Virtual fittings
online fitting room, allows shoppers to enter simple information about their body type - height,weight etc..
An avatar will be displayed after you provide your information.With the help of avatar you can come to an conclusion wheather the apparel suits you are not.
360 Degree Rotational View
360 degree rotational view plays an important role in viewing our designed products.We can see the view of our designed apparel completely through this view.
Online Tailor Store
Starting a online tailoring store does not need much investment when compare to offline store.If custom tailors start their own store with unique apparels they can double their ROI generations
No other online tool provides a facility to start an online tailors store.This is a special tool for custom tailors.Through this tool tailors can easily start thier online tailoring business.
Fit4bond will make a greater impact in custom tailors life.If tailors use this tool wisely they can even become popular like savile row.
Checkout the features of FIT4BOND by booking A Free Demo!
Tags :
Online Tailoring Platform,Online Tailoring Tool,Custom Tailoring Platform,Custom Tailoring Tool,Suit design software,Shirt design Tool
Fast-Track Your Tailoring Business in Online With High-End Custmozied Design Tool
Subscribe with us for more fashionable e-commerce tailoring business ideas!!
Fit4bond - The Best software,script for custom & bespoke tailoring business.
Fit4bond is a custom clothes designing website software that includes all the impressive features of advancd shirt and suit design tool.
Fit4bond enables entrepreneurs and tailoring stores owners to start their custom cloth designing store online, which offers an easy to use tool to design shirt and suit. The tool guides the user step by step for designing their custom clothing by their own.