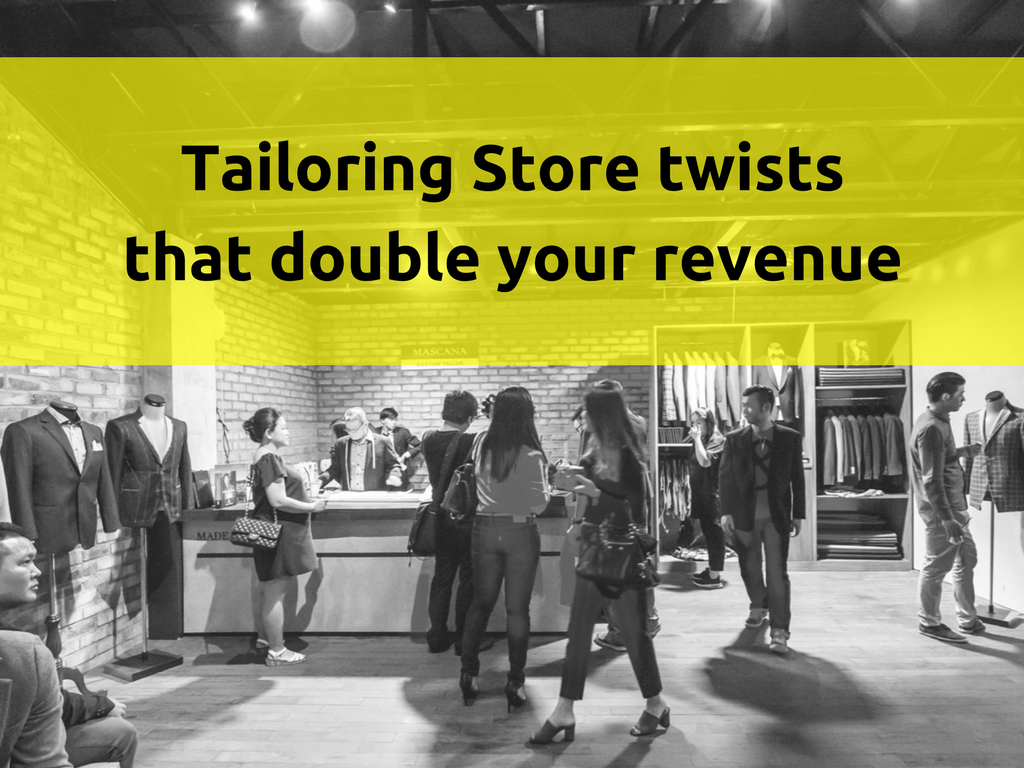 Your Online Tailoring Store Success–All in One Frame
Online Tailoring Store With Successful Tailoring Measurement Tool + 3D apparel designer tool
Fit4bond launching an expanded their technical ideas for today's trending tailoring industry and also updating new technologies to attract custom tailors.
Latest released tool is a designer tool, where your customers can design their own apparels in your business website. If tailors use this tool effectively, they can create their own tailoring store with greatest ROI generation.
Creating a tailoring store is not an easy task in competative business world. For creating a tailoring store e-tailoring plays a major role. E- tailoring works to increase the the users count in tailoring service. The growth of e-tailing will play a pivotal role in bringing sustainability and economic viability to many business people.
After relasing the fit4bond – A special tool for custom tailors - 3D online clothing designer tool. It's in high sale. Because custom tailors can conserve their appointment time by using this tool. This tool has a speciality like where your user can loginto your website and if they record their measurements an avatar will be displayed in the monitor. Tool can guide them to design suitable apparels for your customer as like custom tailors.
Fit4bond online clothing designer tool - adds its speciality by providing Mix And Match technologies with virtual fitting room. This tool is an outnumbered tool when compared with other tool because of its 3D rotational view.
Claim to try a free demo for custom tailors comfort zone ! to clarify your doubts regarding this designer tool.
If Tailor's start their own store with unique apparels. It will be an added advantage and extra profit . Custom tailor can be successful in their field if they start their own website.Starting an website will bring more customers around the world. You can make your existing business website more attractive by integrating a technical tool like Fit4bond. You can customize this tool according to your wish.Our team experts will help you in integrating this tool with your requirements into your website.
Having a store with unique apparels is not an easy task. If custom tailors use this tool they can save more time and use those precious time in designing the best outfit for their fashionable customers.
Business Quote
" Smarter Work Leads To Success In Today's Fast World "
Custom tailors be aware of today's technologies and use it wisely. Even custom tailors can become an entrepreneur in the Tailoring World. Fit4bond Glorifies The Life Of Tailors.
Tags :
Online Tailoring Platform,Online Tailoring Tool,Suit design software,custom tailoring software,Shirt design Tool,Custom Tailoring Platform,Custom Shirt design script
Fast-Track Your Tailoring Business in Online With High-End Custmozied Design Tool
Subscribe with us for more fashionable e-commerce tailoring business ideas!!
Fit4bond - The Best software,script for custom & bespoke tailoring business.
Fit4bond is a custom clothes designing website software that includes all the impressive features of advancd shirt and suit design tool.
Fit4bond enables entrepreneurs and tailoring stores owners to start their custom cloth designing store online, which offers an easy to use tool to design shirt and suit. The tool guides the user step by step for designing their custom clothing by their own.