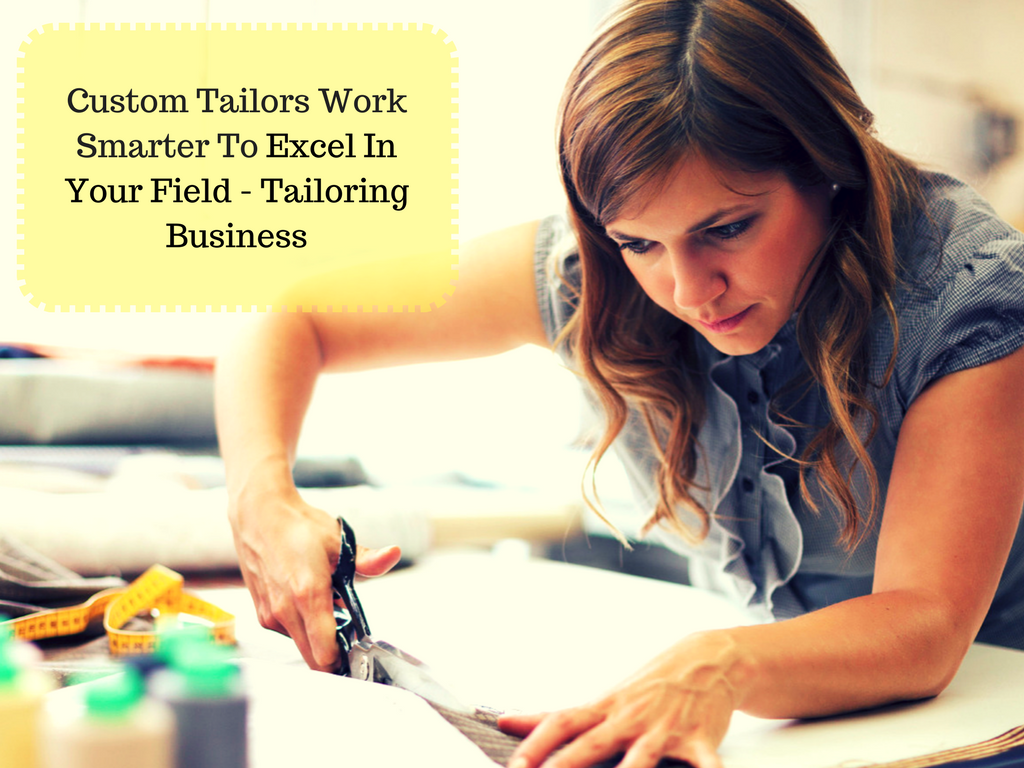 The Future Tool For Tailoring Industry
Internet is a potent medium that can serve as a unique platform for the growth of tailoring industry. Tailors are witnessing a revolution in todays tailoring world with a trendy tool.Tailors can use a tool like Fit4bond.If tailors use this tool,tailors can attrack their customers around the world.
If custom tailors integrate this tool in their website,customers can design their own apparel and it is not necessary to visit tailors shop.Tailors can manage their appointments easily without loosing their clients.

Benefits For Tailors If They Start A website
It reduces the space occupied by retail outlets in the real world.
It gives quick and easy access to a shopping space at any time and from any place where there is access to internet.
It conserves time for the customer that is spent on travelling to a shopping place in real world.
It creates a new platform for goods from different parts of the world which could be imported by placing an order.

An Extra Advantage For Tailors who Are Using A Tool Like Fit4bond
Customers can design their own apparel with their own creativity
The completed product can be viewed in a 360 degree rotational manner
Customers can choose their own fabric material,style of collar,cuffs..etc
Your clients can experience the look of the apparel through virtual fitting room by an avatar.
It is a great opportunity for tailors to extend their business to the next level with the help of technologies.Tailors plays an important in designing your unique apparel.So tailors can make your work easier by using this amazing tool.Because E – commerce plays an major role for developing several platforms.
If tailors are eager to know about theWorking of this tool in detail Request For A Free Demo!!!
Tags :
Online tailoring platform,online tailoring tool,custom tailoring Platform,Custom tailoring tool,Shirt design tool,Custom tailors,bespoke tailors
Fast-Track Your Tailoring Business in Online With High-End Custmozied Design Tool
Subscribe with us for more fashionable e-commerce tailoring business ideas!!
Fit4bond - The Best software,script for custom & bespoke tailoring business.
Fit4bond is a custom clothes designing website software that includes all the impressive features of advancd shirt and suit design tool.
Fit4bond enables entrepreneurs and tailoring stores owners to start their custom cloth designing store online, which offers an easy to use tool to design shirt and suit. The tool guides the user step by step for designing their custom clothing by their own.