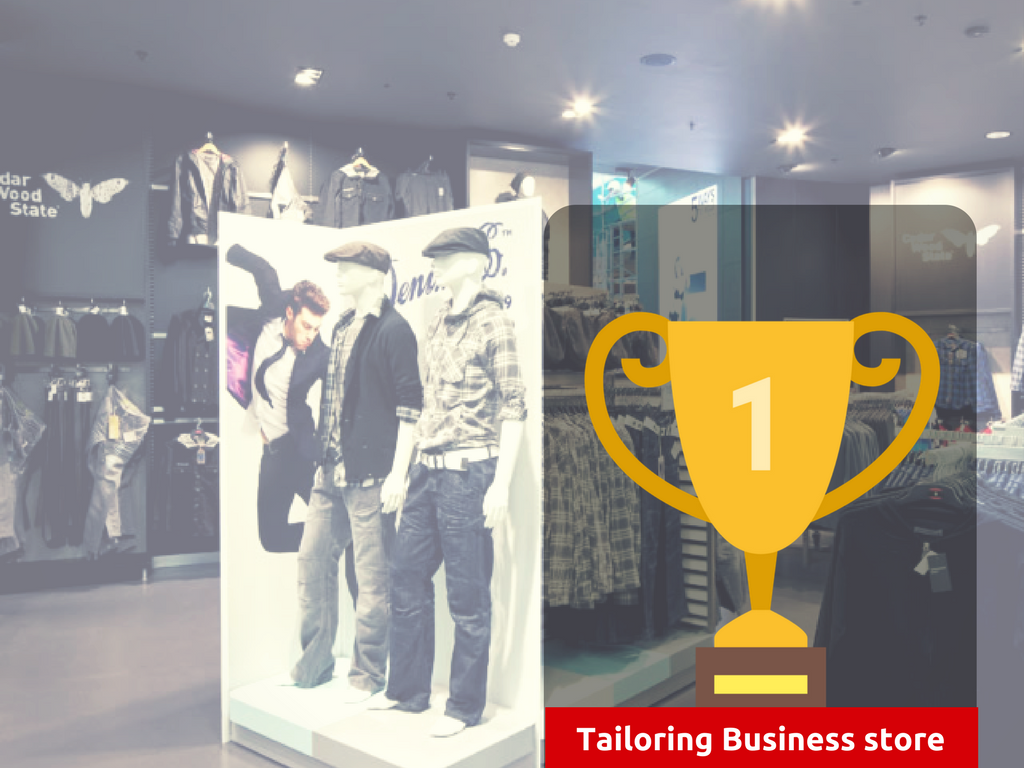 Most rewarded tailoring business store software –Fit4bond
Even though it has been quite a while since their introduction, tailoring business store software remain a mystery to some. Finding the best tailoring business software still difficult for their business.
" Tailoring business store software " is ready-made programmed components that helps to design & develop tailoring business website which gives self-service to customers through technological pattern support regarding A-Z.
Website should be great when developing with support of software. How should be?
What requires for finding the best tailoring store software ?
See infographics below :
Tags :
online tailoring business software, best tailoring store software, online tailoring platform,online tailoring script, tailoring business store software, custom tailoring platform, custom tailoring software, Bespoke tailoring software, custom clothing store script, custom tailoring store script, Fashion e-commerce software
Fast-Track Your Tailoring Business in Online With High-End Custmozied Design Tool
Subscribe with us for more fashionable e-commerce tailoring business ideas!!
Fit4bond - The Best software,script for custom & bespoke tailoring business.
Fit4bond is a custom clothes designing website software that includes all the impressive features of advancd shirt and suit design tool.
Fit4bond enables entrepreneurs and tailoring stores owners to start their custom cloth designing store online, which offers an easy to use tool to design shirt and suit. The tool guides the user step by step for designing their custom clothing by their own.