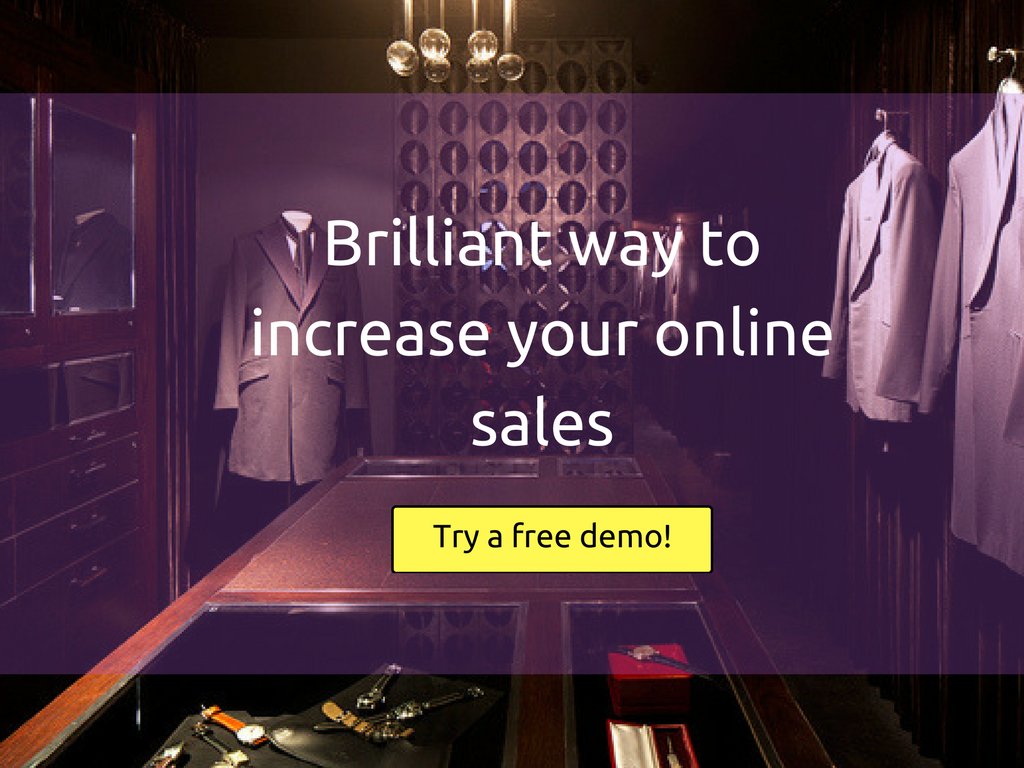 Find brilliant way to start an online tailoring store to multiply online sales
Opening a online tailoring store could be a fantastic entrepreneurial decision.
It is not only for tailors, but it is applicable for every business owners in fashion, clothing, retail apparel store with an eye for online ecommerce business sales. To be successful in launching an online tailoring store, businessman should have a passion and good marketing plan.
Looking for an opportunities to expand sales on your online tailoring business?
– then, this article is written right for you.
Tailors and other fashion industries should radically change their business model according to the trend for multiplying your business sale. Launch your online tailoring store where customers feel easy and convenient to shop their apparels from their homes.
Fit4bond provides a fully hosted e-commerce solution to let tailors & business people for launching their own online tailoring store in minutes with complete e-commerce solutions.
What makes fit4bond software fit for tailoring business?
Fit4bond makes it easy to build and manage your online tailoring store with following features.
Tags :
online tailoring software,Online Tailoring Platform ,Online Tailoring Software,custom clothing store script,custom tailoring store script,online custom tailoring store software,Custom tailoring platform,custom tailoring software, online cloths customization software,3D digital showcase,3D design studio,startup,online tailoring software for custom & bespoke tailors
Fast-Track Your Tailoring Business in Online With High-End Custmozied Design Tool
Subscribe with us for more fashionable e-commerce tailoring business ideas!!
Fit4bond - The Best software,script for custom & bespoke tailoring business.
Fit4bond is a custom clothes designing website software that includes all the impressive features of advancd shirt and suit design tool.
Fit4bond enables entrepreneurs and tailoring stores owners to start their custom cloth designing store online, which offers an easy to use tool to design shirt and suit. The tool guides the user step by step for designing their custom clothing by their own.