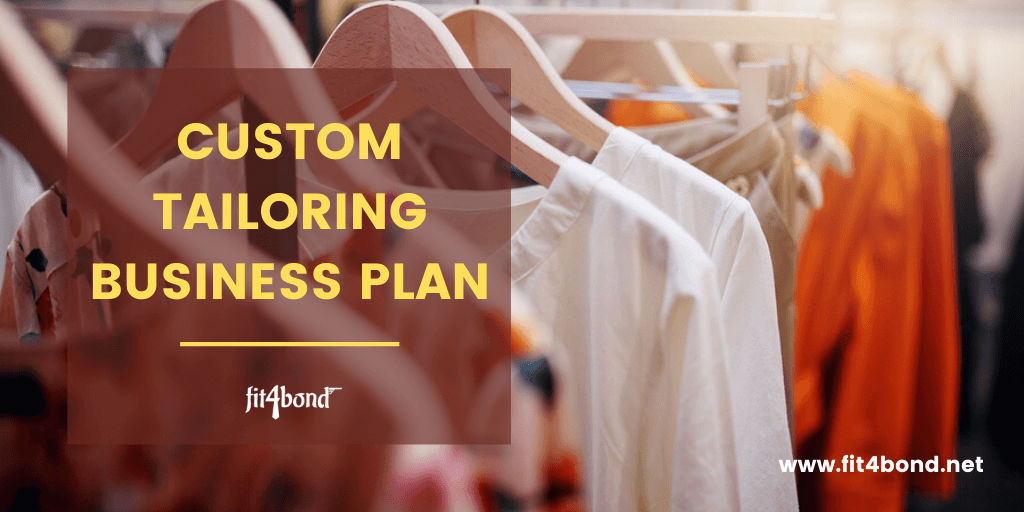 The Profitable Online Tailoring Business - Fit4bond
If you are an artistic tailor or Business Enthusiast & you are pondering to take your online business to consumer away from your place.then, the finest way to start your own online Tailoring Business via Custom Tailoring Software
We Fit4bond - Industry Leading Custom Tailoring Website Development offering the Custom Tailoring Software with improvised UI & UX. Enable you to start online clothing and Tailoring store globally.
Before starting the online Clothing and tailoring business, first of all, you should know the Online clothing Business Model and Revenue Generating Techniques.
Like every other business depends on a business plan, you need to plan every aspect of your tailoring business to make it a profitable venture. Let's Come!
Online Tailoring Business Plan:
The Clothing Busines Models of such platform revolves around selling custom made clothes including Kurt, long kurta, thobe, shirts, jackets, trousers, business suits, sarees apparels.
(i) Apparel Types
(ii) Fabrics selection
(iii) Styling selection like collar, button, 3/4 hands, cuffs and more
(iv) Measurements information
(iv) Payment and delivery details
Once the order is confirmed and received the payment. Venture offers the measurements and styling details specialist tailer who start customized clothes such as dress, churidar, shirts, based on customers demands and designs patterns. Order is shipped to the customer upon completion.
Revenue Generation System:
Tailors and Business Peoples are making money by owning a custom clothing/tailoring website. Customized clothing. apparels website deals with the sales of completed products, literally, the website owners can earn revenue from the customers' order received.
Moreover, the banner ad is the strongest revenue-generating medium for these platforms.
Custom tailoring Software:
our bug-free Custom clothing Website software gives customers to style their own clothes and dress have some unique style trends listed on its sites
Customer needs to make a listed style guide that allows at painting trends via high cleared images. Attaching this feature to your custom clothing website will make you a favourite among users.
With an online custom tailoring business, customers have the option of selecting fabric, colour, pattern and stitching style for their clothes, give their measurement, and get their custom-tailored clothes delivered to them at home or any location of their choice.

Benefits:
>> You can deliver and work on your thoughts of fashion, style, and creativity.
>> You can be independent completely about your choices in your tailoring business.
Virtual Fitting Room is a suitable application and sizing tool for online shopping that uses body scanning to get right body measurements in 3D and bestows the Customer the look and feel of the clothing on a virtual 3D model of themselves.
FIT4BOND provides the best tailoring solution as per your business requirement to start your online tailoring business. Our team will be the right partner in your business development. Integrate our software in your website with minimum investment and offer an amazing user experience to your target customers.
If you have ideas to create a new style or establishing a trend or you have a great attraction towards the fashion industry and want to do something of your own, tailoring business has a lot of potential opportunities for you.
Tags :
#Online tailoring business plan #Apparel Design Software #Apparel Design Software #Clothing Design Software
Fast-Track Your Tailoring Business in Online With High-End Custmozied Design Tool
Subscribe with us for more fashionable e-commerce tailoring business ideas!!
Fit4bond - The Best software,script for custom & bespoke tailoring business.
Fit4bond is a custom clothes designing website software that includes all the impressive features of advancd shirt and suit design tool.
Fit4bond enables entrepreneurs and tailoring stores owners to start their custom cloth designing store online, which offers an easy to use tool to design shirt and suit. The tool guides the user step by step for designing their custom clothing by their own.