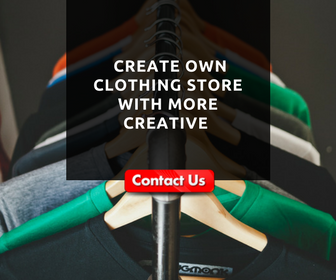 How to create online custom clothing store with the most demand features?
Starting an online custom clothing store that helps you to kickstart new features on budget into tailoring & fashion designing industry. The people's need of custom designed clothes & fashion designer clothes gradually increasing day by day.
If you are in clothing business, custom & bespoke tailoring business and you want to open own online custom clothing store then invest in fit4bond. fit4bond offers you the best ecommerce platform to run online custom clothing business with 100% results oriented. We clarify your purpose, establish your mission and highlight your vision.
As a online custom clothing store script, it is the most budgettable solution and is highly recommended for tailors, clothes manufacturers, retailers, fashion designers, bespoke tailors, custom tailors.
Features that make fit4bond standing alone in crowd :
1. Easy to use and understand.
2. Online sales Management
3. Secure and reliable payment gateway
4. Offers google friendly ecommerce store
5. Clothing listing with advanced filters
6. Online clothing designer
7. Body measurement
8. 360 degree rotationable product showcase
9. Mix-match features
The best thing about fit4bond is that you will get stated your clothing store with complete pre-defined package. If you are looking to get start online custom clothing store with complete business higher end features, Try a demo for free now !
Tags :
custom tailoring software,Bespoke tailoring software,online tailoring business,online custom clothing business,online custom clothing store,online custom tailoring platform,Startups
Fast-Track Your Tailoring Business in Online With High-End Custmozied Design Tool
Subscribe with us for more fashionable e-commerce tailoring business ideas!!
Fit4bond - The Best software,script for custom & bespoke tailoring business.
Fit4bond is a custom clothes designing website software that includes all the impressive features of advancd shirt and suit design tool.
Fit4bond enables entrepreneurs and tailoring stores owners to start their custom cloth designing store online, which offers an easy to use tool to design shirt and suit. The tool guides the user step by step for designing their custom clothing by their own.