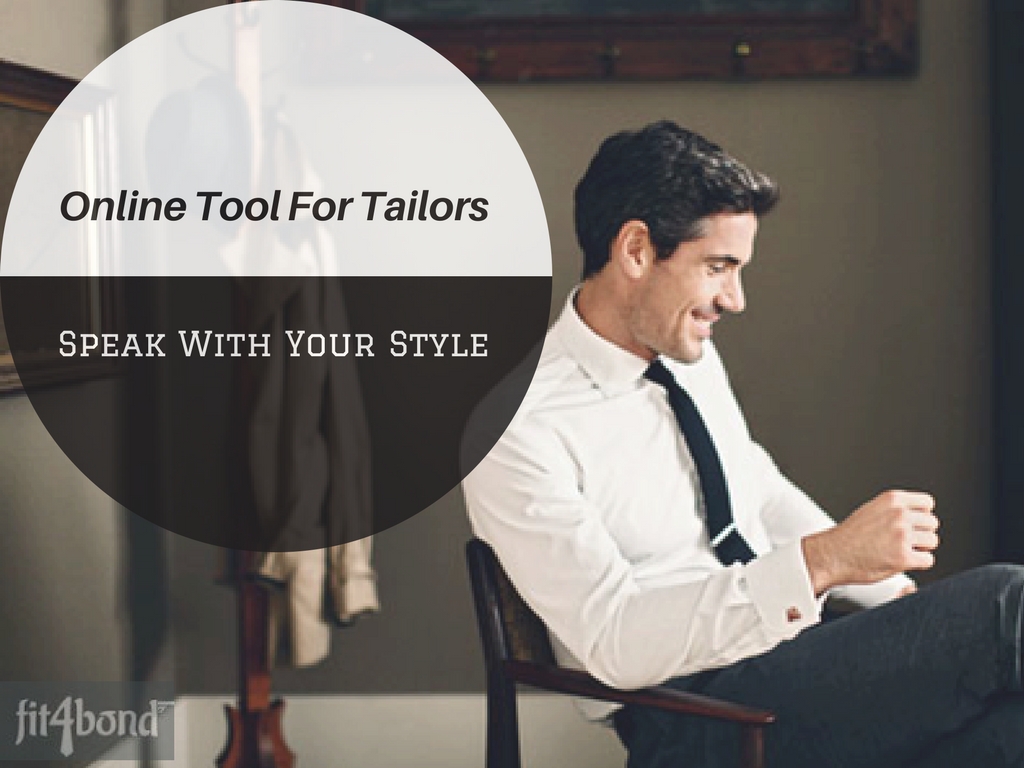 Fashion Is Always Outrageous In Tailoring Industry
The fashion industry with its ever changing trends has had a big role to play in today's environment. But with growing awareness among the consumers, many apparel manufacturers have switched to custom and bespoke tailoring.
Responsibility Of Fashion Industry
Apparel industry today is a big industry comprising of several designers, workers, retailers, and manufacturers. With the speedy improvements and evolution in every sphere of the industry, it became extremely important to keep up with the pace of the industry. With the advent of technology, many tools have been used to attract customers around the world.
Even though fashion has evolved through decades of constantly creating demands by being stylish and fascinating, its impact on the environment is becoming increasingly difficult. Being one of the biggest players in the global economy, the fashion industry holds the responsibility for many client's who want to look stylish.
Fashion Trends
The fashion industry was always aware of the fact that fashion trends change in minutes and to keep up with this frequent and quickly changing scenario of the apparel business.
"Fashion is not something that exists in dresses only. Fashion is in the sky, in the street, Fashion has to do with ideas"
People who are in fashion industry must know about this tool.This is an incredible tool with several features like Customers can design their suits and accessories by themselves instead of visiting tailors.Fit4bond has advanced custom cloths designing script.This tool is an gift to tailors who want to satisfy their client's need.People feel excited if we have a tool like Fit4bond.We can design our apparel with our own style and we can view our designed product in a 360 degree rotational view.This tool also provides Mix And Match Technologies to the people who like Mix And Match Combinations.
Fashion Designers who are using this tool can deliver perfectly fitting garments to over thousands of customers around the world.Tailor's love this tool when they use it once.This is a great opportunity for many tailors to improve their business.
" Style Is A Way To Say Who You Are Without Having To Speak "
people who are wearing apparels designed by a specific tool can speak with their style.

Try A Free Demo Today!!!! To Attract your fashionable customers !!!!
Tags :
bespoke shirts script, bespoke suits script, Custom Tailor script, online Tailor script, online tailor clone script, Custom clothing script, online tailor store script,Online Men Apparel,Custom Tailoring Platform,Shirt Design Tool,Bespoke Shirt Software,Start online Tailoring business.
Fast-Track Your Tailoring Business in Online With High-End Custmozied Design Tool
Subscribe with us for more fashionable e-commerce tailoring business ideas!!
Fit4bond - The Best software,script for custom & bespoke tailoring business.
Fit4bond is a custom clothes designing website software that includes all the impressive features of advancd shirt and suit design tool.
Fit4bond enables entrepreneurs and tailoring stores owners to start their custom cloth designing store online, which offers an easy to use tool to design shirt and suit. The tool guides the user step by step for designing their custom clothing by their own.