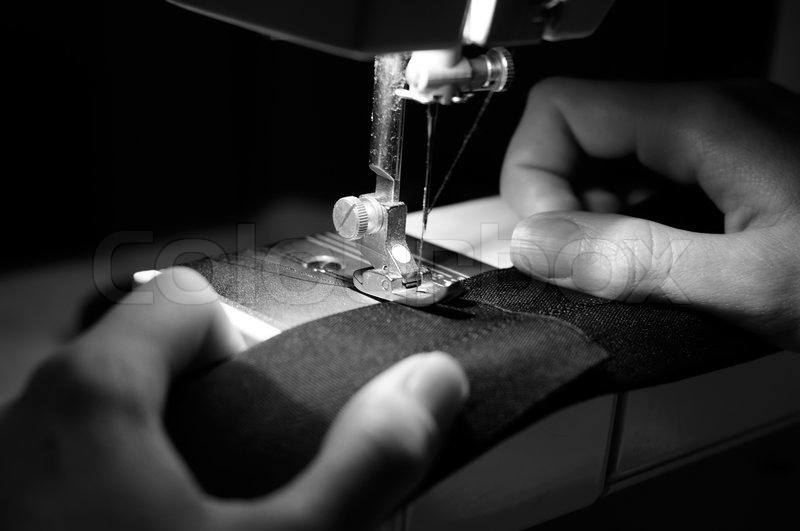 Easiest ways to flourish your online tailoring business
Have you ever wanted to flourish in your online tailoring business?
Well, you have come to the right place! Here are the ideas of what to do or how to get started?
Benefits of an independent online tailoring business :
You are no longer to depend with anyone as long as you are promoting your online tailoring business to the world. You can be in your place to get the orders from your valuable customers. Your customers select your fabrics through online and design their dress through online also make an order through online itself.
Simply you be in your place to receive your customers order and make their dress and send them back.
Create uniqueness :
Many online custom tailoring platforms are available but all you need is to create an unique style design for your own online custome tailoring business. Provide many user friendly options to your customers to design and order their custom apparel.
Order tracking and time management :
Give your customers to track their order and make them understand. Time management is the essential thing for every online business to be sucseed. Workout your customers order within the timeline and send them back before the timeframe. So that your customers can feel happy. It helps you to return the customers all the times.
Promotion :
Promote your online tailoring business to the world by using all the possible social media's and social network websites. It helps you to increase the new users to your online tailoring platform.
Customer satisfication :
It is the main thing for every online business measures how their products and how their service supplied. Give an option to your customers to rate your business standards and review for the products they received through your online tailoring platform.
Make the right first impression :
First impression is the best ever impression. Offer the flawless experience to your valuable customers to design their own cloth online and order through online.
By these ways you can flourish your online tailoring business. For Demo. Click here.
Tags :
custom tailoring platform, bespoke suit software, custom clothing platform, made to measure, men's apparels,
Fast-Track Your Tailoring Business in Online With High-End Custmozied Design Tool
Subscribe with us for more fashionable e-commerce tailoring business ideas!!
Fit4bond - The Best software,script for custom & bespoke tailoring business.
Fit4bond is a custom clothes designing website software that includes all the impressive features of advancd shirt and suit design tool.
Fit4bond enables entrepreneurs and tailoring stores owners to start their custom cloth designing store online, which offers an easy to use tool to design shirt and suit. The tool guides the user step by step for designing their custom clothing by their own.