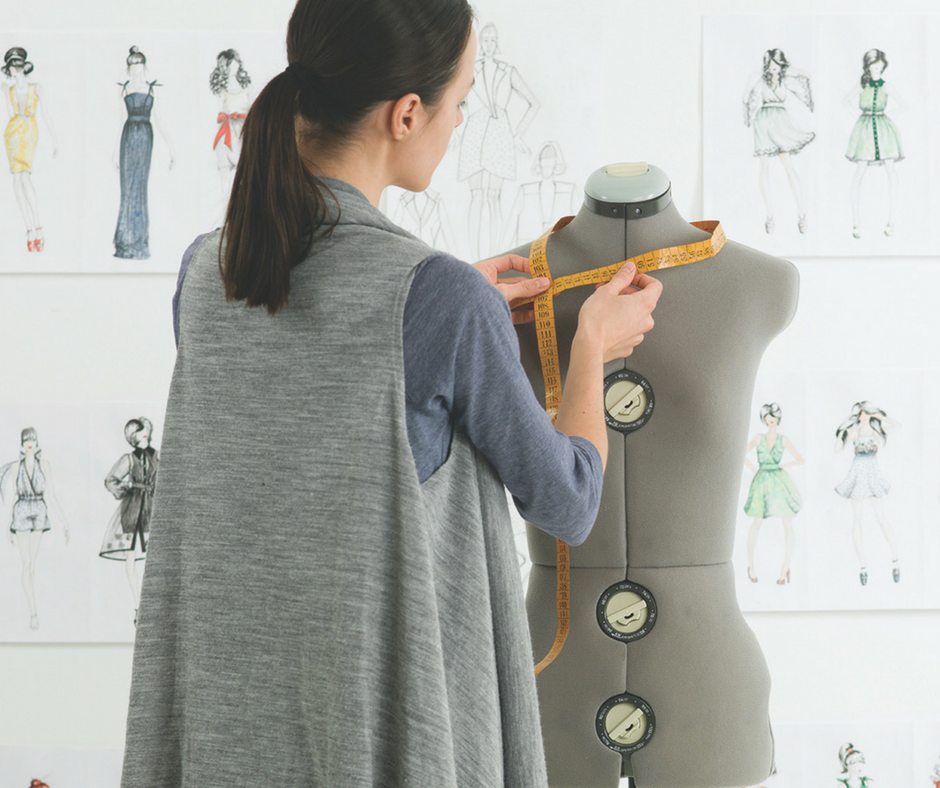 How to design product images for your fashion ecommerce store ?
Even though you've given every single word on your new website, it can be an uphill struggle to get people to stick around with that word. To grab attention your new business website, you have to keep it interesting, relevant and real photographical representation.Various research have proven that one way to achieve this is to use photography.

In the case of fashion ( clothing, footwear, jewels etc ) online business success, depends on its website products. Listing the bulky products are easy task now. But caring about product images can stand out your website that almost induct the audience to get purchase decision.

Adding product images is not proper way of building & marketing website. Here are the main reasons why "real" photos are proven to generate more interest in your new business.
1) Authentical images
Take one business model. prefer staged shots & real shots of that model. It's depends upon what business you are running so longer. Your business needs to feel authentic and too much polish isn't usually a good thing.
2) Represents truly your brand images
Over trillion images are uploaded every day, so it's highly unlikely that your competitor will pick the same one. So try to design watermark on your product images.
3) Photo-Realistic 3D images
This is trendy one & mass marketing idea. Every loves 3D view for products. 3D image presentation is being touch with your audience even they can easily interact more. They feel immerse about the products. It increases website product conversion ratio. Fit4bondTM takes you to add photo-realistic 3D images on website.
4) High quality images
The standard of images for one product has improved your product conversion rate on websites.
Take consultation to design attractive product images and its product customization
Tags :
custom tailoring software,custom tailoring platform,custom tailoring script,online tailoring platform,online tailoring software, Woocommerce tailored shirt online free download ,startup business ideas for clothing & tailoring business store,shirt design software,woocommerce tailored suit online,Suit design software, online clothing business store, online custom clothing store script,online custom tailoring store script,fashion,online product customization software
Fast-Track Your Tailoring Business in Online With High-End Custmozied Design Tool
Subscribe with us for more fashionable e-commerce tailoring business ideas!!
Fit4bond - The Best software,script for custom & bespoke tailoring business.
Fit4bond is a custom clothes designing website software that includes all the impressive features of advancd shirt and suit design tool.
Fit4bond enables entrepreneurs and tailoring stores owners to start their custom cloth designing store online, which offers an easy to use tool to design shirt and suit. The tool guides the user step by step for designing their custom clothing by their own.