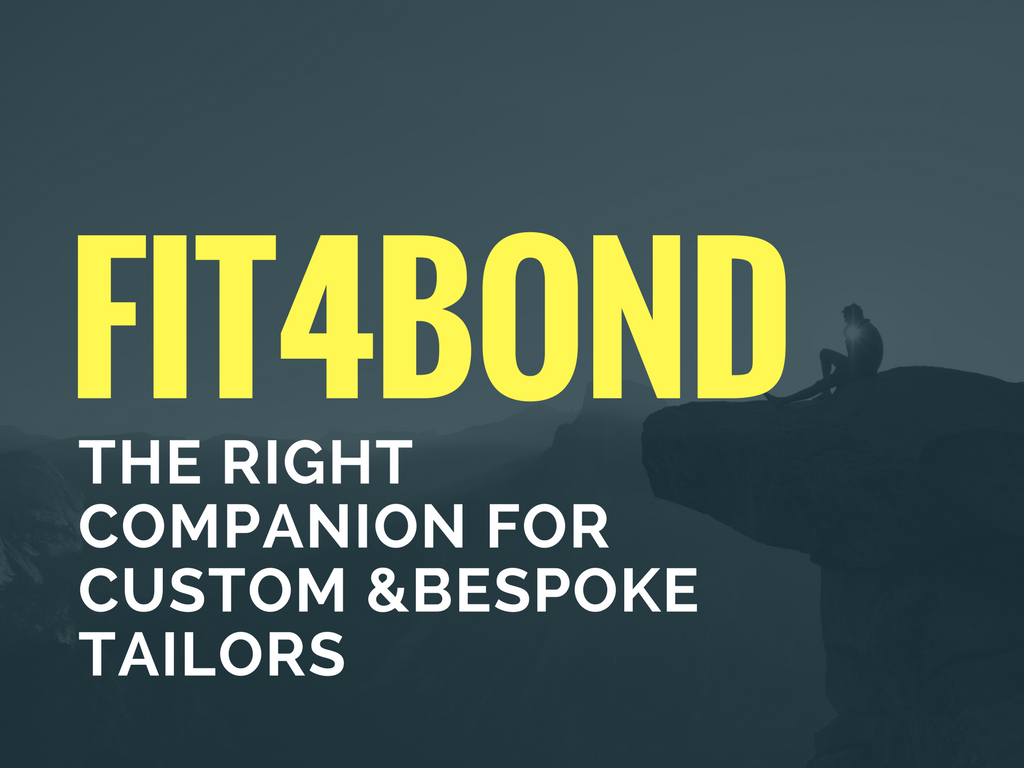 Custom Tailoring Tool Is The Perfect Solution For Todays Tailors
The tailoring industry is booming at an exponential rate. There is a huge opportunity to grow your tailoring business by attracting your fashionable customers.There is nothing better than our online apparel designing tool for selling customized apparels with full personalization options.Still, the demand for customized shirt is rising in today's trendy world.If tailors use this custom tailoring software they can satisfy their client's needs.This amazing custom tailoring tool provides benefits for both custom & bespoke tailors.Features of this software as follows
Generates High ROI For Tailors:
Usually, tailors spend more time in taking measurements, designing the apparels for the client.With the help of technology custom tailoring software was developed.This software allows your customers to select their shirts from a wide range of fabrics, designs , tailoring styles and more. Providing this level of customization keeps your customers happy so they return to you for more.
Unique Shopping Experience For Customers:
By integrating our custom tailoring tool in your website, tailors will be able to provide freedom for their customers to design their shirts according to their own design and style preferences.customers will be happy and excited to design their own apparel.
Easy-to-use Software:
Our custom tailoring software is an easy tool for customers usage.your customers will love to use this tool for creating unique apparels.No expertise is required to use this tool; it's hassle-free for anyone to use.
Advanced Customization Features:
Tailors can feel complete customer satisfaction by integrating this tool.This tool is highly proficient for apparel customization. It comes with amazing features that let your consumer customize everything from collar to cuff with no hassle. Furthermore, it allows users to select their fabric and provide custom measurements.They can try their outfit in the virtual fitting room.Moreover, clients can see the 360-degree rotation of your designed apparel.
Tailors can think why Fit4bond?
Fit4bond's custom tailoring tool will meet your business requirements not only in terms of its functionality but also in terms of your budget, business style and goals.This tool can fulfill the tailors dreams...
Tailors!! Watch A Free Demo To Clarify Your Doubts Regarding this Custom Tailoring Tool.
Tags :
Best tailoring software,Custom tailoring software,Custom tailoring tool,Custom tailoring platform,tailoring tool,online apparel designing tool,Bespoke tailoring software,Startups,Entrepreneurs,Shirt design too,suit design tool,shirt design software,Suit design software
Fast-Track Your Tailoring Business in Online With High-End Custmozied Design Tool
Subscribe with us for more fashionable e-commerce tailoring business ideas!!
Fit4bond - The Best software,script for custom & bespoke tailoring business.
Fit4bond is a custom clothes designing website software that includes all the impressive features of advancd shirt and suit design tool.
Fit4bond enables entrepreneurs and tailoring stores owners to start their custom cloth designing store online, which offers an easy to use tool to design shirt and suit. The tool guides the user step by step for designing their custom clothing by their own.