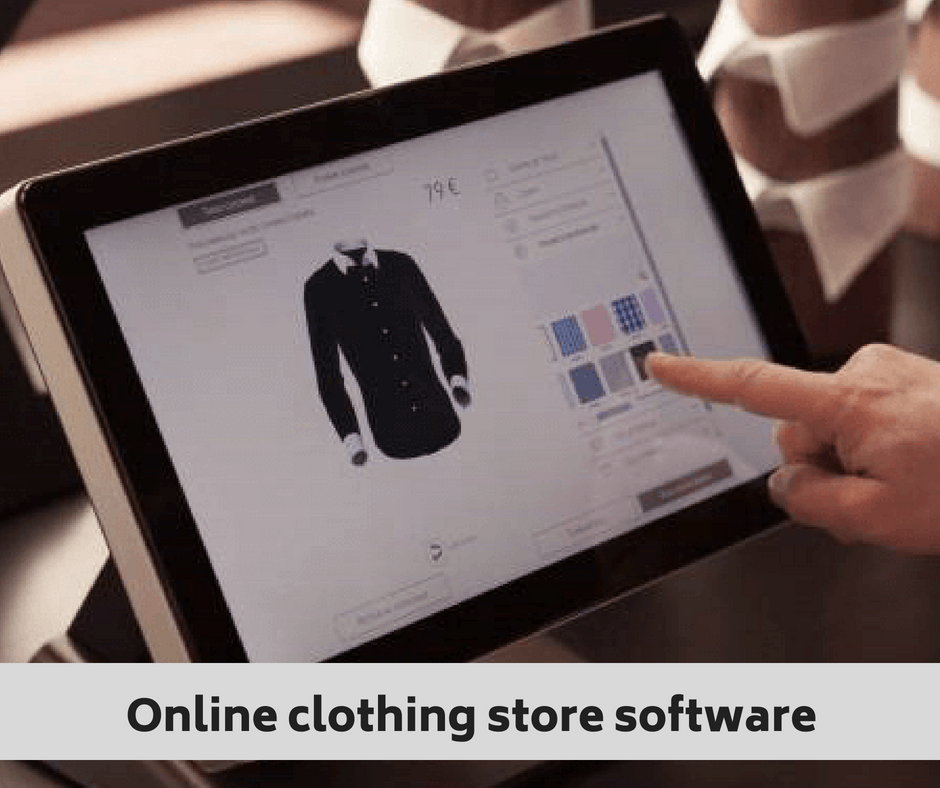 Start Your Own Online Custom Clothing Store
No industry is easy to break into in this competitive world. The competition is higher in clothing & tailoring industry. Not all store owners reach the success point in the clothing and tailoring industry.
The reason behind the failure in online clothing business store is that store owners fail to understand
"Today's in-demand style will be tomorrow's forgotten look"
If clothing store owners understand this, then they can easily double their business sale. In the current world, everyone is very fascinated towards online shopping.
The clothing store owners may ask,
Is it difficult to start an online custom clothing business store?
The answer is Yes!
Building an online custom clothing business store with trendy features is not an easy task. The store owners need to analyze the trendy features in the market to grab the attention of the customer.
To overcome such problems, Hire the best online custom clothing store software to make your process a simpler one. Choose the online cloth customization software with uptrending features like augmented and virtual reality for showcasing the apparels to avoid shopping cart abandonment.
About Fit4bond:
Fit4bond is known for creating an online custom clothing business store with complete customization option. The store owners can get full control over the website with a user-friendly control a management system.
Are you interested to know more about our online custom clothing store software?
Tags :
Online custom clothing store software, online custom clothing store script, online clothing business store, online cloth customization software,3D cloth design software,online cloth customization software,online cloth designing software
Fast-Track Your Tailoring Business in Online With High-End Custmozied Design Tool
Subscribe with us for more fashionable e-commerce tailoring business ideas!!
Fit4bond - The Best software,script for custom & bespoke tailoring business.
Fit4bond is a custom clothes designing website software that includes all the impressive features of advancd shirt and suit design tool.
Fit4bond enables entrepreneurs and tailoring stores owners to start their custom cloth designing store online, which offers an easy to use tool to design shirt and suit. The tool guides the user step by step for designing their custom clothing by their own.