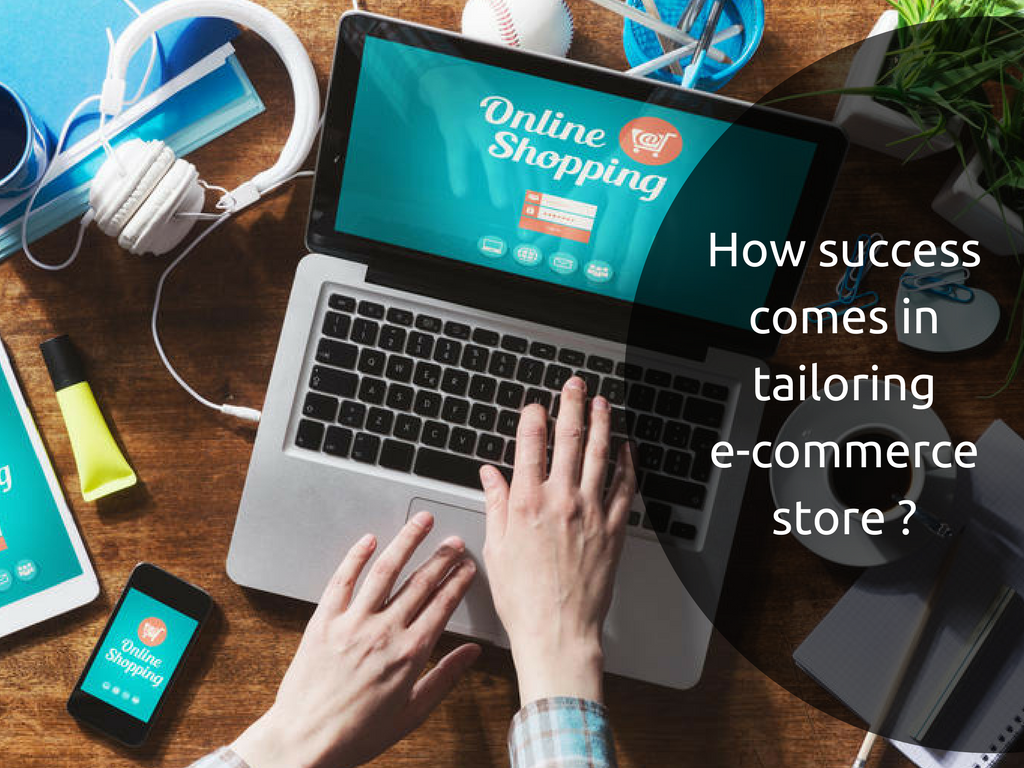 How to create tailoring ecommerce store with success elements ?
The best reason behind creating the website is to get online sales. In current generation business owners has increased at a very fast pace to involve for creating website. Tailors & fashion designers everyone much gives their interest to create the website for their sales & profits.
But, think simple logic : if you want to eat mangoes tasty, you need to climb the tree and pick it : so You must be putting tons of efforts to maximize your sales on website, but are they where they should be?
It becomes very frustrating when plenty of visitors are coming your way but not converting. In this post, we will talk about how to turn your consumers to your way easily.
Tip 1 : Create your store with good layout – online store is everything content & visual images or videos. So , store design is to understand easy and people will tour without tour guidance addon.
Tip 2 : Smart product images – if site images are more interactive to the users or if consumers feel immerced to those product of images, then your website conversion ratio will double without doubts.
Tip 3 : Fast Loading time – it makes your new consumers to visit your website to the core. Fast loading & response will make your sales trible.
Tip 4 : No disturbance or annoying pop-ups – it bring your customers to navigate one page to other page easily. Disturbance not gives much result as you expect.
Tip 5 : Give a special & top care to consumer support - Provide high quality and personal support for your enduser to satisfy their requirements completely.
Tags :
online tailoring business, online tailoring platform, online tailoring software, online tailoring ecommerce store software, custom tailoring store script, custom tailoring platform, custom tailoring software, custom tailoring script, online custom clothing store script, online tailoring ecommerce store script
Fast-Track Your Tailoring Business in Online With High-End Custmozied Design Tool
Subscribe with us for more fashionable e-commerce tailoring business ideas!!
Fit4bond - The Best software,script for custom & bespoke tailoring business.
Fit4bond is a custom clothes designing website software that includes all the impressive features of advancd shirt and suit design tool.
Fit4bond enables entrepreneurs and tailoring stores owners to start their custom cloth designing store online, which offers an easy to use tool to design shirt and suit. The tool guides the user step by step for designing their custom clothing by their own.