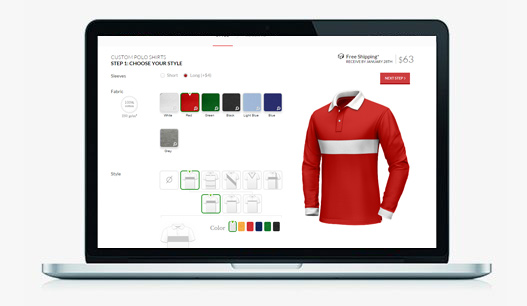 An Innovative Solution for custom Tailors with Shirt and suit Customization Tool to Interact Online Customers
Today, customized clothing has gained a great popularity over ready to wear clothing. Variety of custom clothes are being offered online by many fashion stores, but it does not fit for many users, they need the perfect outtfitted apparels. So they prefer the made to measure apparels for perfect outlook and outfit.
Custom suits are rapidly becoming the choice of formal attire for many businessmen, businesswomen, sales executives and other professionals who likes to look professional as well as stylish whilst feeling comfortable in their practical clothing. Hence, custom suits and shirts are in a great demand. To fulfill the demands of custom apparels, Fit4bond has brought the amazing software or online custom clothing sellers to sell customized suits based on their customer's expectations.
Now offer a smart new vitrual 3D fitting room to your customers and allow them to design their own suits sitting in front of their computers through this room they can give their own measurement. This will be useful for online suit sellers or the cusom tailors then this software will be a great sourcr to reach peak at your business..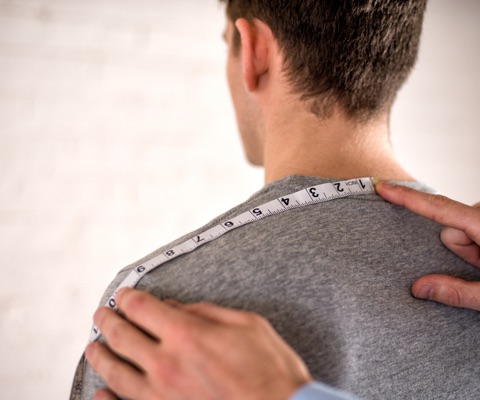 Our online suit design tool allows your customers to order by designing their favorite customized apparels from your existing unique collection.Suit design tool helps you offer the best in made-to-measure suits for the users of that onlilne platform.This interactive tool was made to by keeping in mind your tailoring business requirement and the demand of your customers to design custom clothes.
Tags :
bespoke suit software, custom clothing platform, online tailoring platform, online men,s apparels, made to measure,
Fast-Track Your Tailoring Business in Online With High-End Custmozied Design Tool
Subscribe with us for more fashionable e-commerce tailoring business ideas!!
Fit4bond - The Best software,script for custom & bespoke tailoring business.
Fit4bond is a custom clothes designing website software that includes all the impressive features of advancd shirt and suit design tool.
Fit4bond enables entrepreneurs and tailoring stores owners to start their custom cloth designing store online, which offers an easy to use tool to design shirt and suit. The tool guides the user step by step for designing their custom clothing by their own.