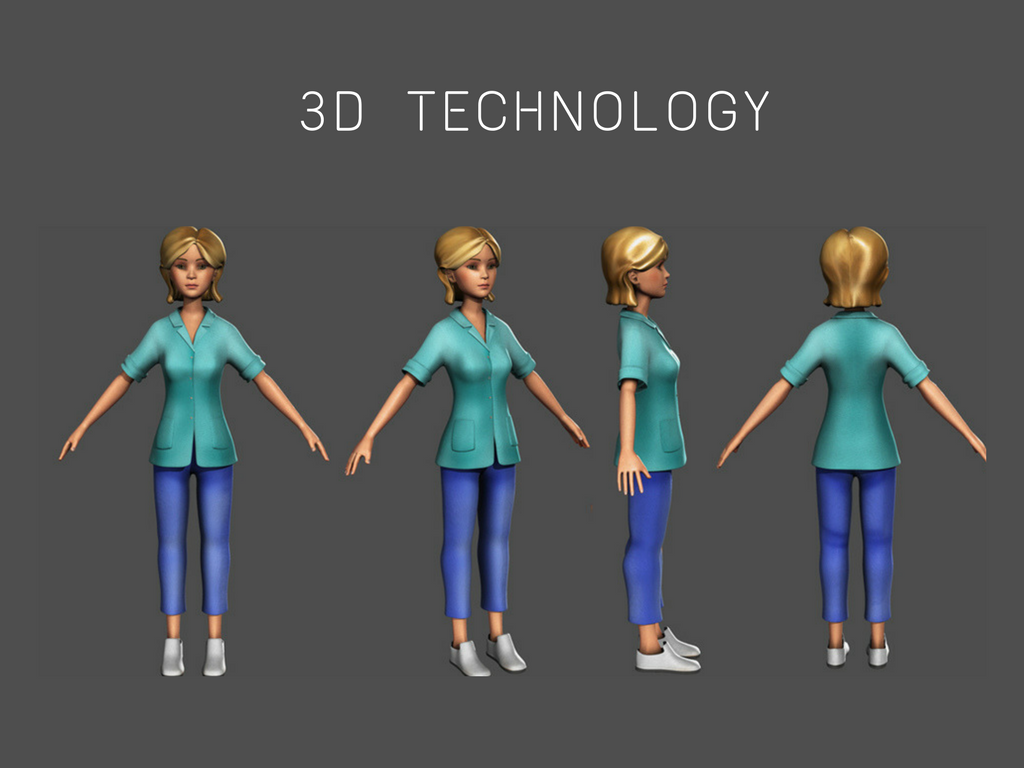 Use 3D digital showcase to make customers will fall with your ecommerce fashion store !
Fit4bond, A leading provider of an ecommerce software integrated with 3D technology sales showroom, announces the launch of first web-based solution offering equal balance to real-time fashion industry workflow. Software specifically it gears to the fashion, tailoring, clothing industry.
We developed software through a secure technological stack , cloud-based environment allows clothing designers, tailors, technical designers, pattern makers,vendors, retailers and other fashion creators to show their product samples and related work documents and images in 3D sales digital showroom. So your consumers make product purchase decisions earlier in ecommerce store and develop their better products, as more design iterations can be made in a fraction of the time.
Having an updated ecommerce store development, along with 3D digital showcase & 3D view of how apparels will look and act, allows end-users to easily identify issues. Also produces them the ability to address and implement design ideas. Most of brands in the fashion business community have been looking on google for business tools and methodologies to shorten the ideation flows, business development workflows for clothing & tailoring business.
Fit4bond – software development company that really ensures to build ecommerce store and its visitors to view and buy your collection with 360° zoom & rotational capabilities and 3D realistic designs. Buyers will engage on their new design ideas, speeding up their purchasing decisions on fashion ecommerce platform. Software builds the store to empowering clothing, tailoring industry to revolutionise the way they develop, produce, and market their products an unique presentation.
Request a software free demo
Tags :
cloth customization software,3D technology,Digital showcase,3D sales digital showroom,3D realistic design showcase room,3d suit design tool,3d shirt design tool,360 degree rotational view,custom clothing store script,custom tailoring store script,Online Tailoring Platform ,Tailoring designing Software,startup,Websites for Custom tailoring, Online store for custom clothing business
Fast-Track Your Tailoring Business in Online With High-End Custmozied Design Tool
Subscribe with us for more fashionable e-commerce tailoring business ideas!!
Fit4bond - The Best software,script for custom & bespoke tailoring business.
Fit4bond is a custom clothes designing website software that includes all the impressive features of advancd shirt and suit design tool.
Fit4bond enables entrepreneurs and tailoring stores owners to start their custom cloth designing store online, which offers an easy to use tool to design shirt and suit. The tool guides the user step by step for designing their custom clothing by their own.