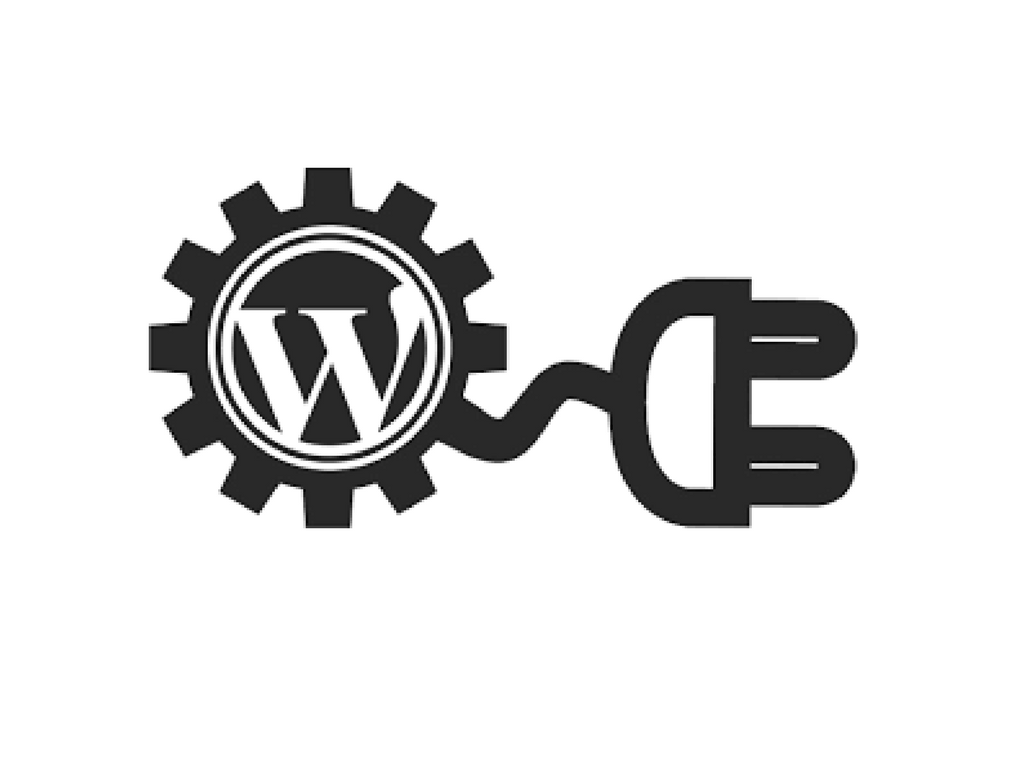 Product personalization wordpress plugin to streamline your tailoring ecommerce website an unique !
In wordpress or woocommerce website, Choosing a good plugin is as good if not better than a good hire to your team. Because the right plugin puts you in the success's seat.
Fit4bond team analysed latest research of online tailoring business, Product personalization is key point of success in future. Product personalization, In control of your online tailoring business future.
i remember when my one of friend and fellow tailoring business owner used to rave about how cool it was that most of his business was "running on without profit."
When it comes to your business sales, you want growth that stacks like bricks, month-over-month. You want all those beautiful charts to all say "up and to the right!" . And also you want to update yourself with product upselling tools.
For those reasons, choosing the right plugin to increase your business sales is so important to your wordpress or woocommerce website -
Because plugin save time so you and your team can minimize repetitive work while the tools streamline and automate your online business as usual.
And since your website is built on Wordpress, fit4bond team giving you plugin that will setup your website with product customization or product personalization. stay focused on what makes your website with an unique from the customers end.
If you like to install the product personalization plugin for your wordpress or woocomerce website.Check out demo right now !
Tags :
wordpress plugin for tailoring business,woocommerce tailored suit online,WooCommerce Plugin for Online Custom Tailoring, WooCommerce Plugin for Online Bespoke Tailoring,online tailoring platform,online tailoring software,custom tailoring platform,custom clothing store script,custom tailoring store script,online product customization software,online product designing software
Fast-Track Your Tailoring Business in Online With High-End Custmozied Design Tool
Subscribe with us for more fashionable e-commerce tailoring business ideas!!
Fit4bond - The Best software,script for custom & bespoke tailoring business.
Fit4bond is a custom clothes designing website software that includes all the impressive features of advancd shirt and suit design tool.
Fit4bond enables entrepreneurs and tailoring stores owners to start their custom cloth designing store online, which offers an easy to use tool to design shirt and suit. The tool guides the user step by step for designing their custom clothing by their own.