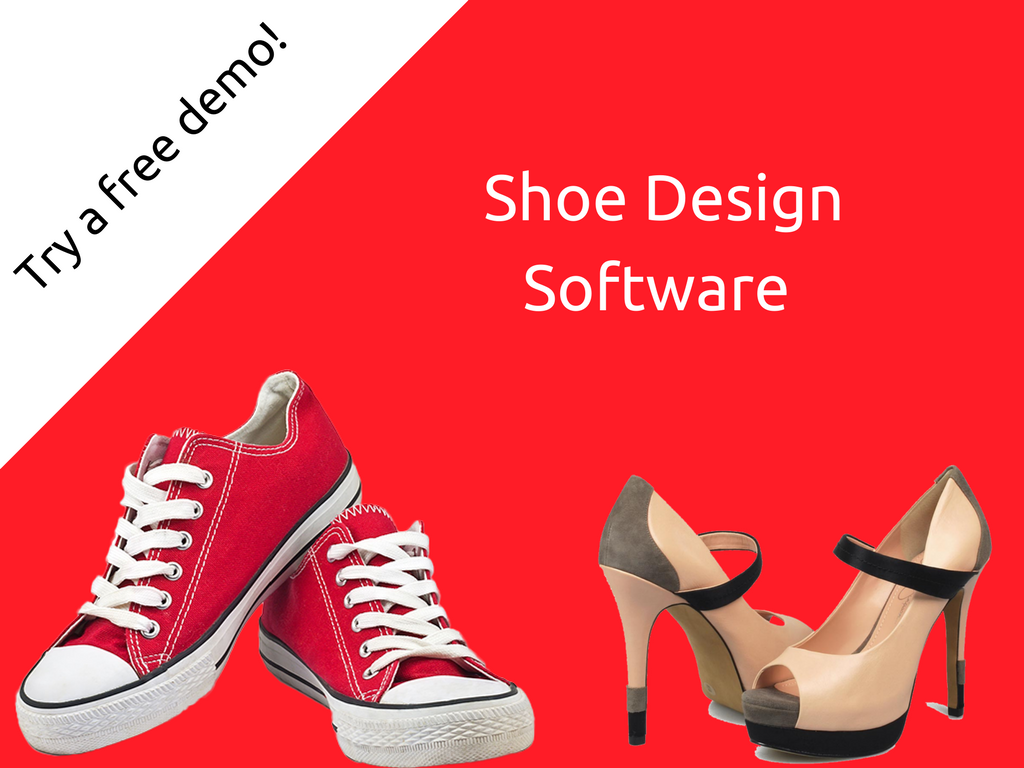 How to integrate shoes design software in your business website ?
The current world of people, don't have time to visit shoe stores to buy their footwear which match with their apparels.
People are living in a high comfort zone where they can purchase & customize everything in the online platform. If shoemakers have their traditional store, they have to upgrade their store with uptrend technologies to compete with competitors and fulfill user's customers needs.
Upgrade your shoe store by integrating a shoe design software :
A shoe store owner should make their presence on the online platform by building a perfect website with advanced features. Business owner can customize their website easily with listing n-number of patterns to design shoes. Advanced features in your online shoe store can generate more traffic when compared to the offline shoe store.
Easy integration
The shoe designer software are created in such a way that they can be easily integrated with your desired website and e-commerce websites. So you don't have to worry much about the installation procedures or merging your store products with this tool. This shoe design software is an userfriendly one for both shoe store owners & customers
Here is a good news for store owners who are already having their existing online shoe store website in Wordpress & magneto platform. All shoe designing business features in the form of plugins for Wordpress users & extension for Magento users to satisfy their needs at their comfort zone.
About Fit4bond
Fit4bond provide a product design software for various products like apparels (both men & women), shoe,kandora,abaya..etc.After designing the product the end users can view their designed product in a 3D realistic product showcase.This feature can drag many end users to their conversion ratio.fit4bond has much experience in providing a software to design & develop various products.So that business people can generate more revenue.
Tags :
shoe design software,startup,entrepreneurs, wordpress plugins,productdesigningsoftware
Fast-Track Your Tailoring Business in Online With High-End Custmozied Design Tool
Subscribe with us for more fashionable e-commerce tailoring business ideas!!
Fit4bond - The Best software,script for custom & bespoke tailoring business.
Fit4bond is a custom clothes designing website software that includes all the impressive features of advancd shirt and suit design tool.
Fit4bond enables entrepreneurs and tailoring stores owners to start their custom cloth designing store online, which offers an easy to use tool to design shirt and suit. The tool guides the user step by step for designing their custom clothing by their own.